Difference between revisions of "Armorial de Vaud postcards"
Jump to navigation
Jump to search
---
Revision as of 12:18, 4 September 2010
Armorial de Vaud postcards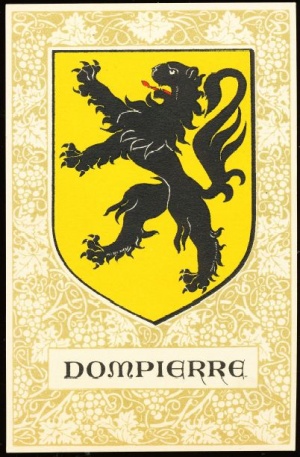 Series information :
Issued by : Éditions SPES, Lausanne, Switzerland
Date of issue : pre 1940
Number of stamps/cards : ? (there are >380 municipalities in the canton)
Image variants : Not in image, but in text on back
Company
These postcards were issued by Éditions SPES in Lausanne, before 1940. I have no information on the publisher. The images are identical to the book Armorial des Communes Vaudoises, which was issued by the same publisher in 1922.
The front of the cards shows the coat of arms of the municipality. The reverse shows either no text, or the name of the publisher.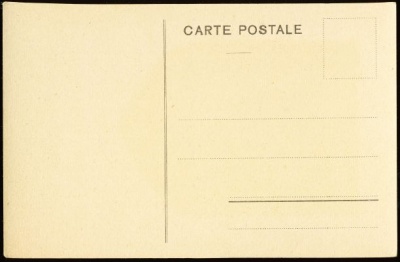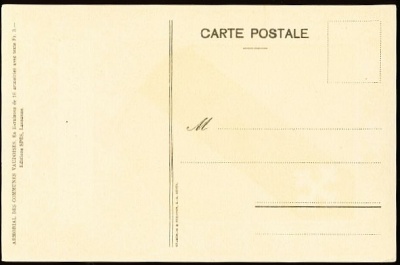 For all known cards see here.
Some examples:
| | |
| --- | --- |
| Corcelles | Ballens |
| Vaulion | Eclagnens |
| Oulens | Chavornay |