Category:Institutional heraldry
Jump to navigation
Jump to search
INSTITUTIONAL HERALDRY
This part of the site shows the registered arms of institutions, such as hospitals, zoos, associations etc. See also Corporate heraldry for commercial establishments.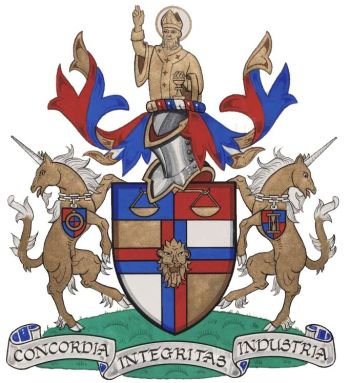 This section was started only on October 1, 2017 and thus does not contain many images yet.

Subcategories
This category has the following 24 subcategories, out of 24 total.
Pages in category "Institutional heraldry"
The following 2 pages are in this category, out of 2 total.